Pre-Season Loyalty Program
What better way to retain your customers than putting some money back into their pockets? With Pre-Season Loyalty on the FasterMoney® Discover® Prepaid Card² , you can provide your customers an alternative to holiday loans with up to $500 loaded in real time.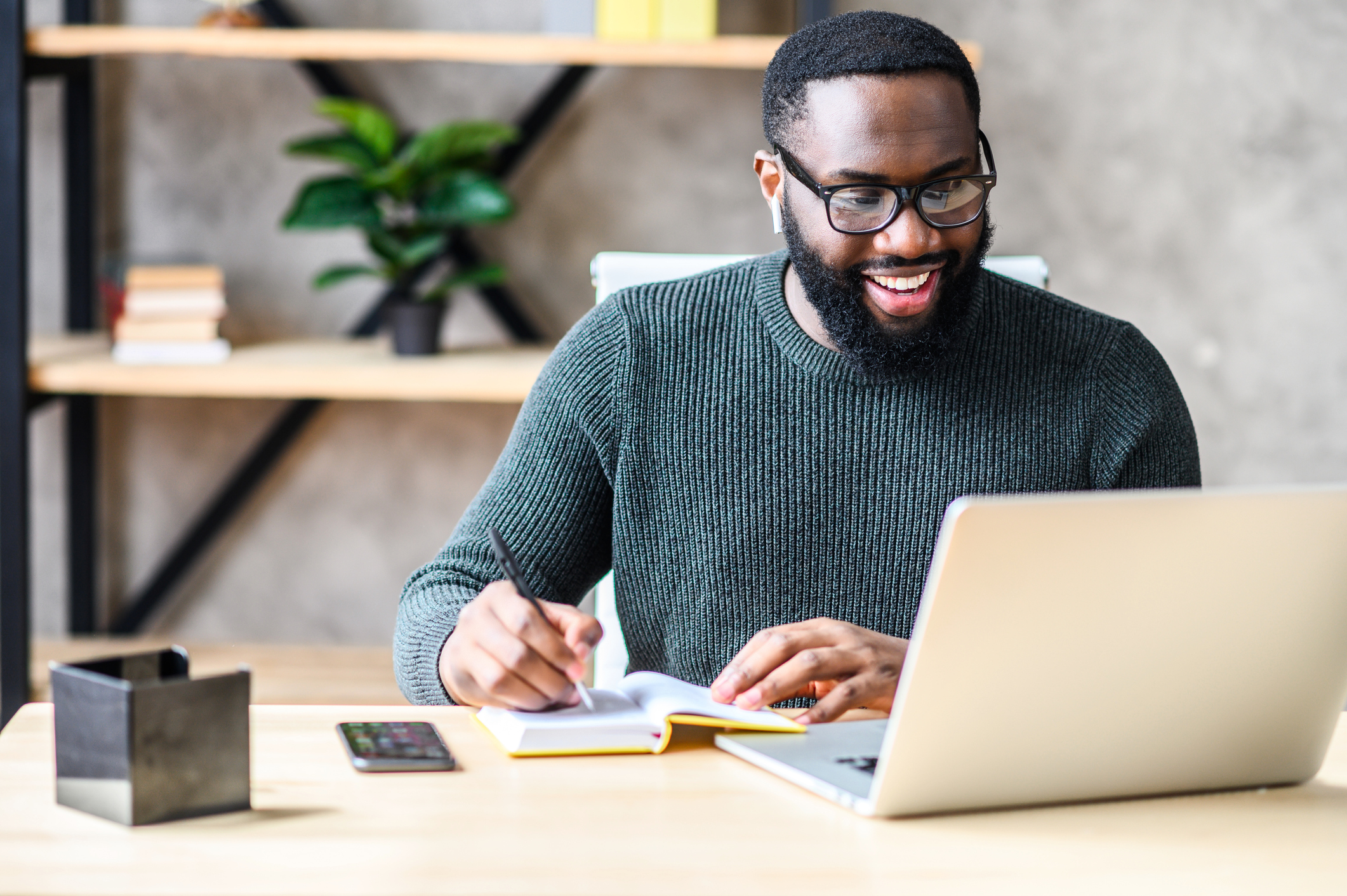 More advantages for you and customers during pre-season:
• Load up to $500 in $25 increments 
• Compete with holiday loans offered by national franchises and provide up to $500 in immediate funds to your customers
• Available starting in December and your customers can access funds right away
• The card can be brought back and used for your customer's advance loan4 or tax refund³.
• Your customers can deposit cash, checks or their payroll/benefits and continue to use the card year round
• Use the card nationwide, everywhere Discover® is accepted
How to use Pre-Season Loyalty to 
Win Against Your Competition
Bring joy to your customers this holiday season! Starting early December, offer Pre-Season Loyalty as a secure and flexible alternative to holiday loans.
1.The Pre-Season Taxpayer Loyalty Program is not a loan to your clients. No fees may be charged to your clients for this program. You are responsible for any applicable lending requirements in your state.
2. The FasterMoney® Discover® Prepaid Card is issued by Pathward®, Member FDIC, pursuant to a license from Discover Network. Discover and the Discover acceptance mark are service marks used by Pathward®, Member FDIC, under license from Discover Financial Services.
3. The Refund Transfer is an optional tax refund-related product offered by Pathward®, Member FDIC. The Refund Transfer is not a loan. E-filing of tax return is required to be eligible for the product. Subject to approval. Fees apply. See terms and conditions for details.
4.The Refund Advance is an optional tax-refund related loan provided by Pathward®, Member FDIC (it is not the actual tax refund) at participating locations. Program availability and loan amounts may vary based on state and software provider. The amount of the loan and applicable interest will be deducted from tax refunds and reduce the amount that is paid directly to the taxpayer. Fees for other optional products or product features may apply. Tax returns may be filed electronically without applying for this loan. Loans offered in amounts of $250 (where available), $500, or $1,000, 25%, 50%, or 75% of your expected tax refund from $250 – $6,000. When calculating the amount of your loan, the amount of your "expected" tax refund may be affected by any refundable tax credits. Loans in the amounts of $250, $500, and $1,000 have an Annual Percentage Rate (APR) of 0.00%. Loans in the amounts of 25%, 50% or 75% of your expected tax refund have an APR of 36.0% with a minimum loan of $1,250. For example, $2,500 loan representing 50% of expected refund borrowed over 29 day term, total amount payable in a single payment is $2,571.51 including interest. Availability is subject to satisfaction of identity verification, eligibility criteria, and underwriting standards.