FASTERMONEY® Discover® Prepaid CARD1
The convenient and secure disbursement
The perks of Offering
The FasterMoney Prepaid Card
A great disbursement choice for refund transfers2 and taxpayer advance loans³!
Reduce your paper use and get your customers tax refund  in real time this tax season! Customers can have their refund and/or their refund advance loan loaded directly to a FasterMoney card. Save yourself and your customers time and a trip back to your office. The funds are FDIC insured and both the card and funds can be replaced if lost or stolen through the Discover Zero Liability Protection9.
Plus, your customers can get their tax refund UP TO FOUR DAYS FASTER4 this tax season!
Set your office for success:
• Load tax refunds and refund advance loans on the prepaid card – prepaid card – your customer leaves your office with their card in hand, and no need to come back!
• Customers can get their funds up to two days faster when they choose the FasterMoney card.
•  No need for callbacks, customers can enroll in text5 and email alerts to be notified when funds are loaded to their card.

• Have peace of mind – the funds are FDIC insured!
• Avoid ERO Marketing fees6 by offering taxpayer advance loans on the prepaid card – the cost to you, the preparer, is $0 in season.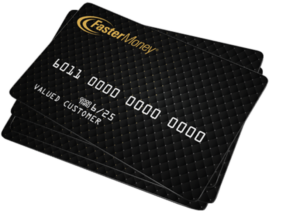 How your customers can enjoy FasterMoney
Banking at a fraction of the cost
Give your customers a simple solution to banking.  The FasterMoney card comes with a user-friendly app that allows them to:
Manage money with the Manage My Card app5

Track expenses and setup text and email notifications
With email and text alert opt in, they will know right away when funds load
Deposit checks via mobile phone5
Get free7 direct deposit or load cash at thousands of locations
Use the card worldwide, everywhere Discover® cards are accepted
Access no fee8 ATMs byusing the FasterMoney card for a Refund Advance loan or by making one additional non-tax load on the card. Withdraw money without any fees at over 24,000 MoneyPass ATMs nationwide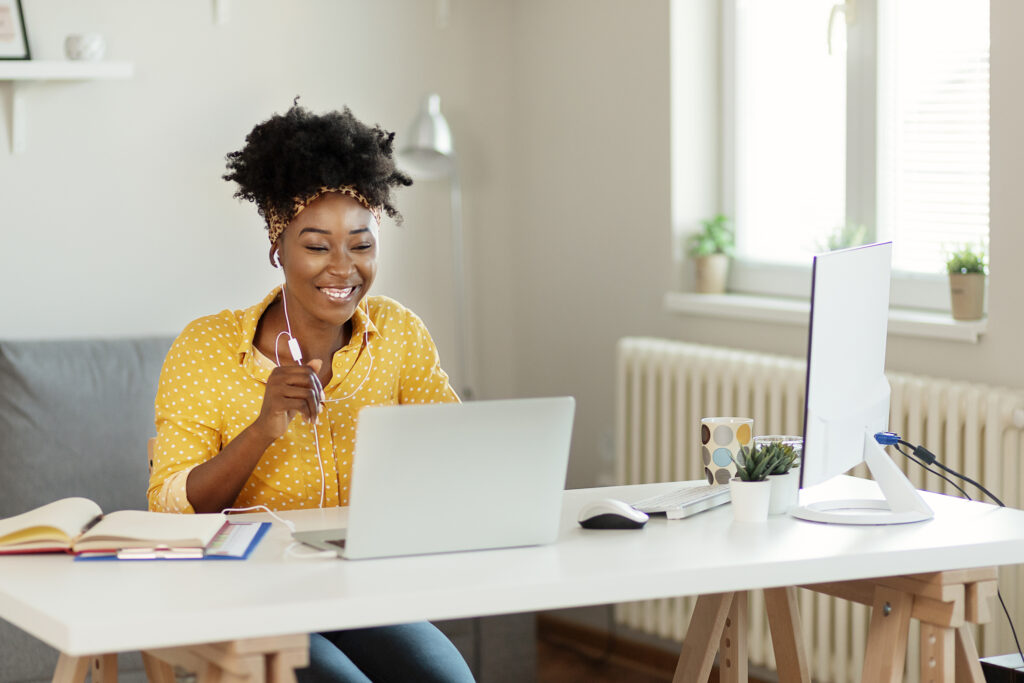 1. The FasterMoney® Discover® Prepaid Card is issued by Pathward®, N.A., Member FDIC, under a license from Discover Financial Services. Discover and the Discover acceptance mark are service marks used by Pathward N.A., Member FDIC, under license from Discover Financial Services.
2. The Refund Transfer is an optional tax refund-related product offered by Pathward®, NA., Member FDIC. The Refund Transfer is not a loan. E-filing of tax return is required to be eligible for the product. Subject to approval. Fees apply. See terms and conditions for details.
3. The Refund Advance is an optional tax-refund related loan provided by Pathward®, N.A., Member FDIC (it is not the actual tax refund) at participating locations. Program availability and loan amounts may vary based on state and software provider. The amount of the loan and applicable interest will be deducted from tax refunds and reduce the amount that is paid directly to the taxpayer. Fees for other optional products or product features may apply. Tax returns may be filed electronically without applying for this loan. Loans offered in amounts of $250 (where available), $500, or $1,000, 25%, 50%, or 75% of your expected tax refund from $250 – $6,000. When calculating the amount of your loan, the amount of your "expected" tax refund may be affected by any refundable tax credits. Loans in the amounts of $250, $500, and $1,000 have an Annual Percentage Rate (APR) of 0.00%. Loans in the amounts of 25%, 50% or 75% of your expected tax refund have an APR of 36.0% with a minimum loan of $1,250. For example, $2,500 loan representing 50% of expected refund borrowed over 29 day term, total amount payable in a single payment is $2,571.51 including interest. Availability is subject to satisfaction of identity verification, eligibility criteria, and underwriting standards.
4. The speed at which the IRS will process your refund will not change. Early availability claim is based on a comparison of the FasterMoney Visa Prepaid Card's policy of making federal refunds available upon receipt of payment instruction versus the typical banking practice of making funds available at settlement. This early access requires deposit of your federal refund onto the FasterMoney Card and depends on the timing of the IRS's submission of the payment as well as other payment instructions, and fraud prevention measures. Policy subject to change.
5. Third-party data rates may apply.
6. A marketing fee of $29.95 applies for every approved In-Season advance with e-Collect and e-Bonus programs or loans without a refund transfer. $0 marketing fees require e-Advance program or use of the FasterMoney® Discover® Prepaid Card for disbursement with e-Collect and e-Bonus.
7. While this feature is available for free, certain other transaction fees and cost terms, and conditions are associated with the use of this card. See cardholder agreement for more details.
8. For each out-of-network ATM withdrawal, FasterMoney charges a $2.50 fee. Plus, the ATM owner may charge a fee.
9. Under Discover rules, your liability for unauthorized transactions that take place on the Discover Network is Zero dollars ($0) if you notify us within two (2) business days and you are not grossly negligent or fraudulent in the handling of your Card. This reduced liability does not apply if you have reported more than two unauthorized events in the last 12 months or if you derived benefit from the unauthorized use of the card. In addition, if you directly gave permission or implied that a person had the right to use your Card, that use is not unauthorized, even if the person exceeded the scope of your permission.